University of Tennessee Extension's Community Economic Development Team assists Tennesseans and their communities in areas such as small business transition and growth, entrepreneurial training, workforce development, and technology transfer.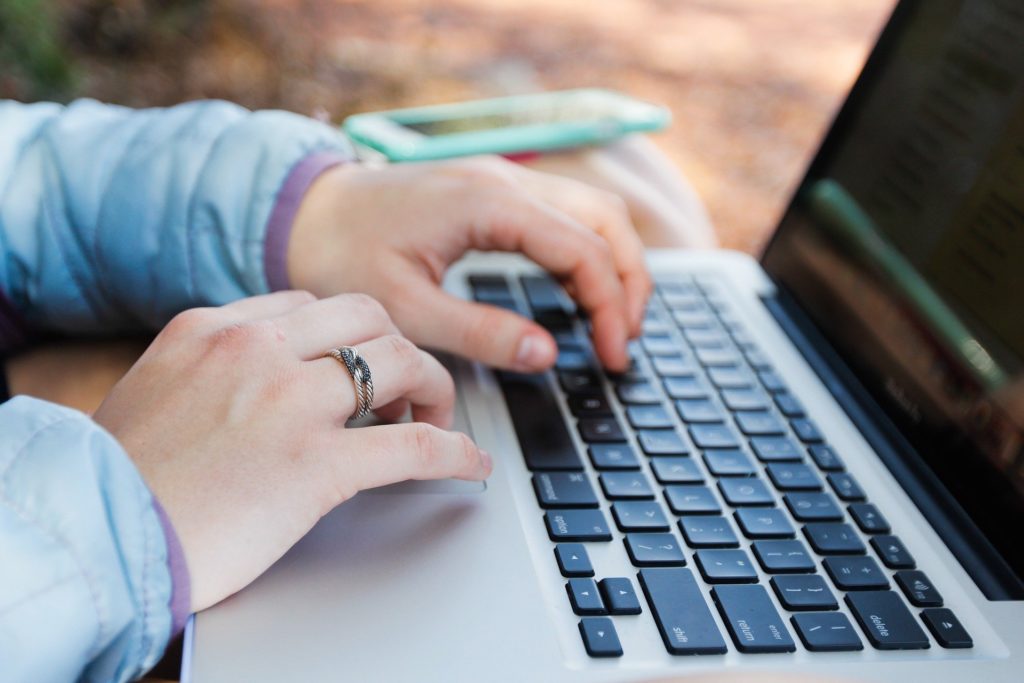 Digital divide is defined as the gap between underserved communities that have poor or limited internet access and the communities that have relatively better access to broadband internet (25 megabits per second download/3 megabits per second upload speeds).
Impacts of the digital divide have been broadly highlighted during the COVID-19 pandemic.
Learn about the digital divide index in your county and across Tennessee.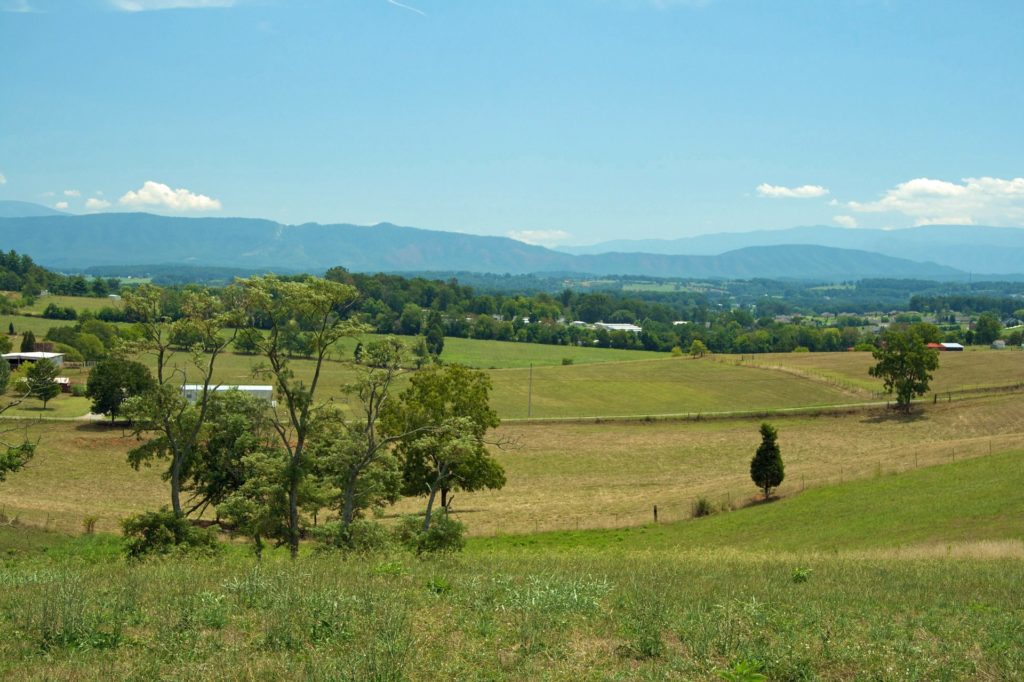 The Rural Energy for America Program (REAP) Renewable Energy Systems & Energy Efficiency Improvement Loans & Grants in Tennessee provides guaranteed loan financing and grant funding to agricultural producers and rural small businesses for renewable energy systems or to make energy efficiency improvements. Agricultural producers may also apply for new energy efficient equipment and new system loans for agricultural production and processing.
Find resources from the Rural Energy for America Program Virtual Workshop.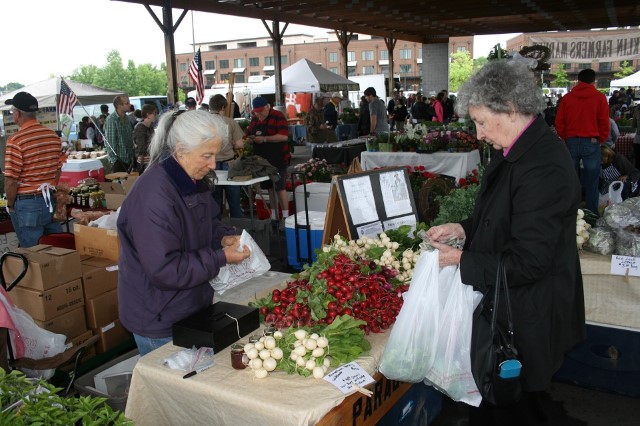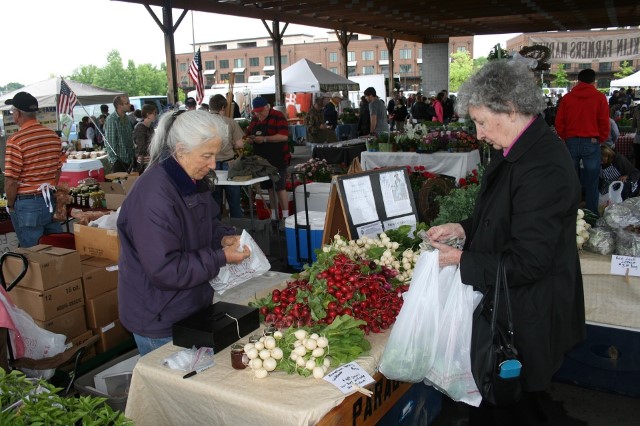 Navigating the new challenges of COVID-19 is a daunting task for businesses, families, and Tennessee's direct farm marketers, and value-added agriculture entrepreneurs and agritourism operators are no exception. We have developed a listing of resources to support farmers who are making critical decisions and business adjustments during this time.
Find useful resources from our Center for Profitable Agriculture
Mobile Hotspot Lending Program
Broadband internet is still out of reach for many rural communities in Tennessee. Recent statistics indicate that rural residents have limited access to broadband internet (25 download/3 upload megabits per second) in Tennessee. The State of Tennessee's rural broadband initiative is a step in the right direction but it will likely take years before infrastructure will be in place to provide reliable and affordable internet to rural residents. UT Extension is addressing the digital divide through the library mobile hotspot lending program across 7 counties and Digital Literacy Skills Training program.
Explore our catalog of educational materials.

See how your local Extension agent can provide solutions for your life.