University of Tennessee Extension's Community Economic Development Team assists Tennesseans and their communities in areas such as small business transition and growth, entrepreneurial training, workforce development, and technology transfer.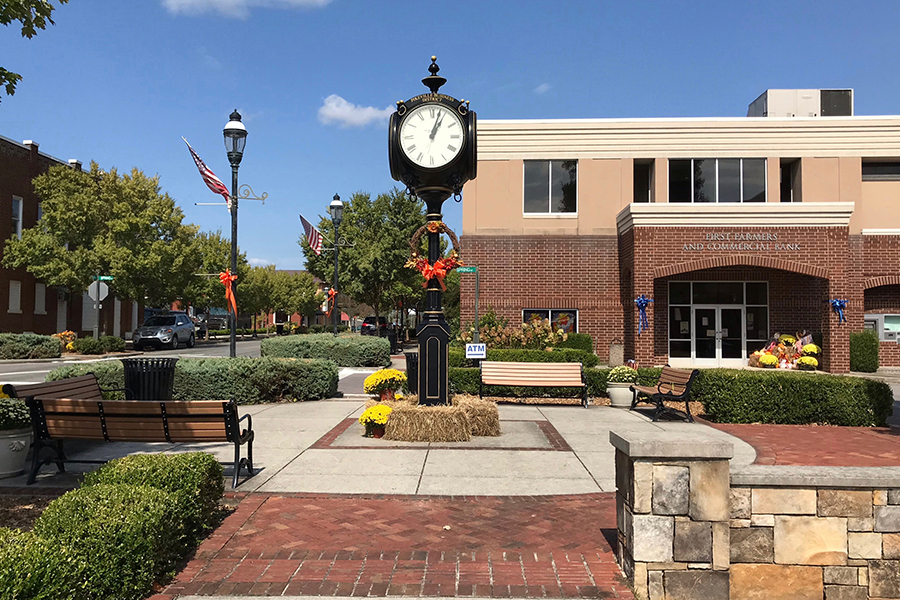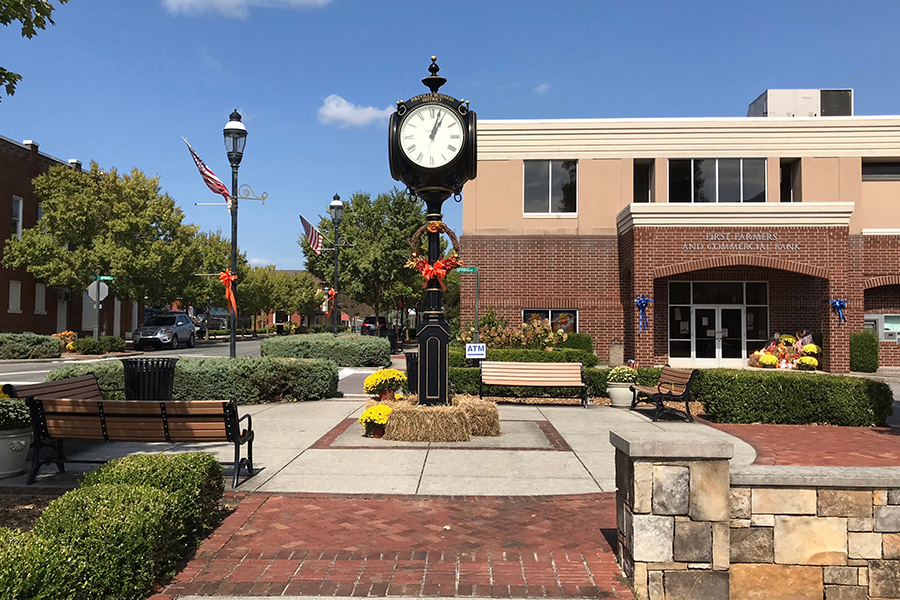 Only 25.2 percent of Bledsoe County residents have access to broadband. Through grant funding, we are helping to provide free wireless internet to downtown Pikeville, creating opportunities for Bledsoe County residents, visitors, and local businesses.
Read more about how this project will help businesses in the area.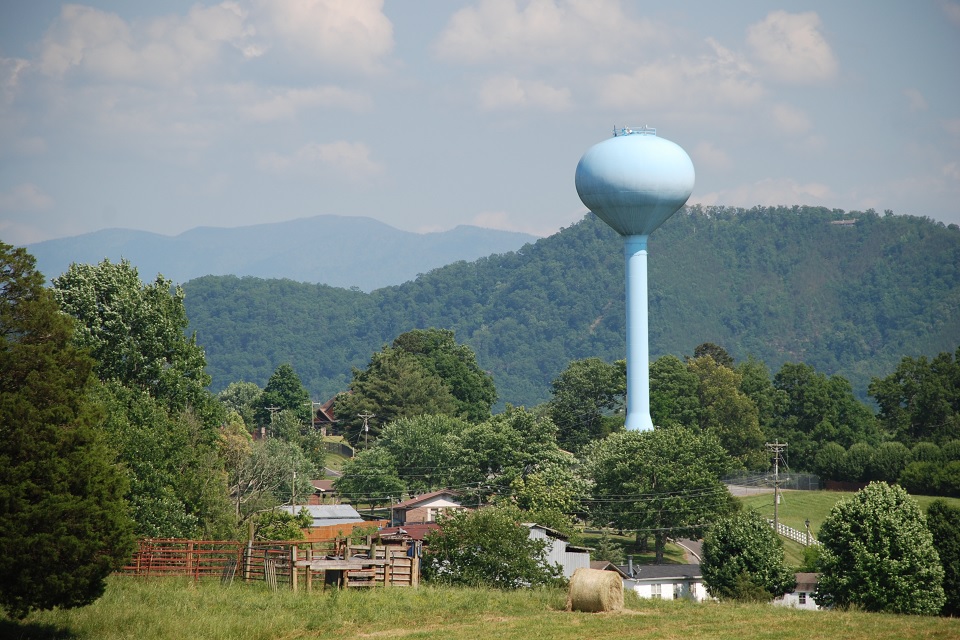 Infrastructure upgrades mandated by federal and state water regulations protect the environment and public health. They also may pose an economic burden for local governments and communities. Our team is developing a framework to determine the ability of communities to pay for these improvements.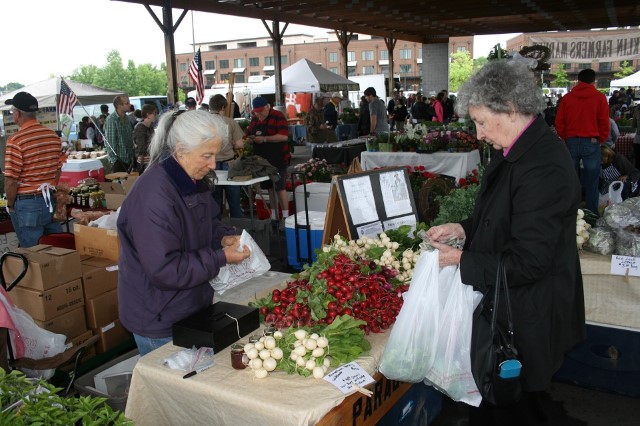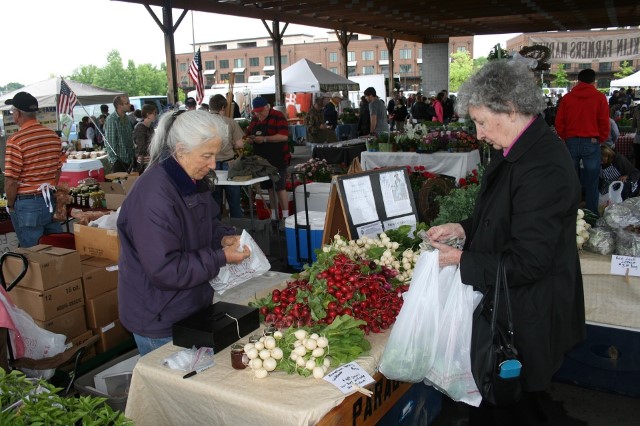 Navigating the new challenges of COVID-19 is a daunting task for businesses, families, and Tennessee's direct farm marketers, and value-added agriculture entrepreneurs and agritourism operators are no exception. We have developed a listing of resources to support farmers who are making critical decisions and business adjustments during this time.
Find useful resources from our Center for Profitable Agriculture
Explore our catalog of educational materials.

See how your local Extension agent can provide solutions for your life.